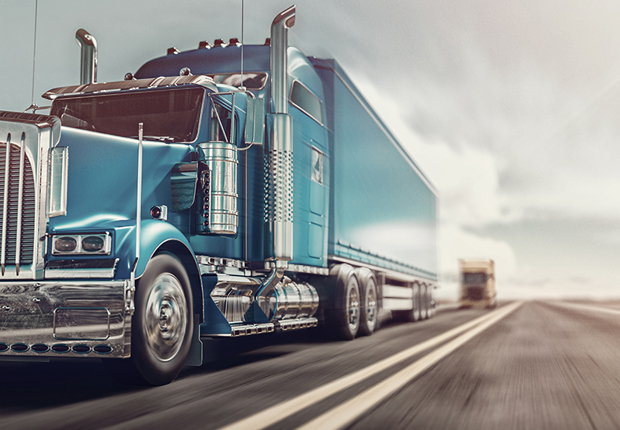 Gallagher Transportation Services
For more than 20 years, Arthur J. Gallagher Risk Management Services, Inc. has provided insurance and risk management products and services to the transportation industry through Gallagher Transportation Services (Gallagher).
We are pleased to be able to administer three insurance programs to the Business Capacity Owners contracted with Landstar System, Inc. that are facilitated through the settlement deduction process.
Contractor Protection Plan
Every day truckers face the possibility of being injured in an accident. Yet as an Independent Contractor hauling for Landstar, you operate as an independent business person and not as an employee. You are therefore NOT covered for an occupational injury under Landstar's Workers' Compensation coverage under virtually all states laws. Read More
Unladen Liability
Bodily injury and property damage to third parties while you are on a "ladened basis" is the contractual responsibility of Landstar. Landstar has obtained insurance coverage that protects you, as an Independent Contractor of Landstar, from third party bodily injury and property damage claims while you are operating for Landstar on a "unladened basis." Read More
Physical Damage
The Insurance program described below is available to Independent Contractors of Landstar. As an Independent Contractor hauling for Landstar, you recognize the need to have a sound physical damage insurance program such as that developed for the Independent Contractors of Landstar by Gallagher Transportation Services: Arthur J. Gallagher Risk Management Services, Inc. (Gallagher). Read More
National Truck Protection
NTP has an exclusive extended warranty program for Landstar BCOs, please review the linked brochure for additional information on coverage options and pricing. Read more
Roadside Masters — Emergency Roadside Assistance
Have you ever had to pay to have your truck towed as a result of a mechanical breakdown and had to pay for the tow? Did you feel like you paid too much for the tow?
Ever run out of fuel and/or need roadside assistance?
Have you ever locked your keys in your truck or needed a jump start?
As a Business Capacity Owner of Landstar System, Inc. you are now eligible to participate in the Roadside Masters Emergency Roadside Assistance program. The Roadside Masters Emergency Roadside Assistance program offers a number of benefits designed to assist you in situations similar to those outlined above. Read More