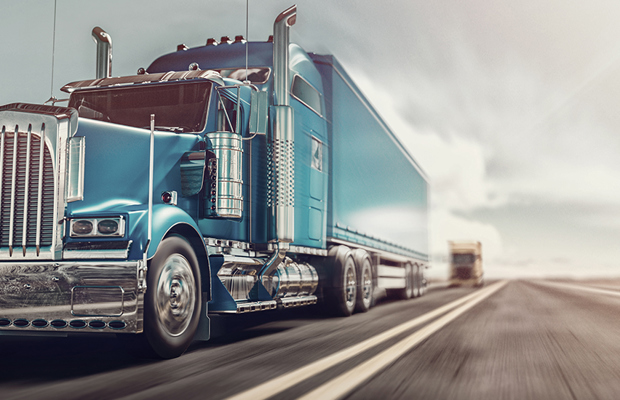 Please read carefully
It is further understood and agreed:
Not Statutory Workers Compensation & Employers' Liability: This coverage is NOT a statutory Workers Compensation and Employers' Liability policy, and any one or more of the benefits under this policy do not necessarily equal the benefits which an individual might be eligible for under statutory Workers Compensation. The Insured Person voluntarily elects this program in lieu of Workers Compensation coverage to the extent allowed under laws of the state of his/her business domicile. To the extent such state laws require Workers compensation coverage of his/her business, such coverage will be obtained via a policy of insurance separately procured by the Insured Person of his/her business entity.
This is not a policy of disability insurance and the coverage provided under this policy does not relieve an employer from its obligation to provide employees disability benefits coverage for non-occupational related injuries in those states that require such coverage (currently includes: New York, New Jersey, Rhode Island, California and Hawaii).
Assignment of Benefits: In the event benefits are paid from the statutory Workers Compensation and Employers' Liability Policy of Landstar or any similar policy of its affiliates ("Landstar"), or Landstar otherwise becomes liable for such benefits, the benefits which an Insured Person is entitled to under this policy will be automatically assigned to Landstar. Therefore, in such event the Insured Person hereby agrees to the immediate assignment of all benefits which he/she receives or would otherwise be payable to him/her or any third party under this program to Landstar.
Cost and Consent to Cost Change: The Insured Person understands that the insurance cost shown may include taxes, fees and administrative expenses which he accepts and acknowledges as part of the insurance cost. The insurance underwriters reserve the right to change the rate by giving written notice to you.
Termination: In the event the contractor's ICOA with Landstar is terminated for any reason by either party, the CPP coverage will be cancelled effective the date of the contract termination or the earliest date thereafter allowed by law. Therefore, arrangements should be made by the Insured Person to replace coverage immediately.
Terms & Conditions: Coverage will be subject to all policy terms, conditions and exclusions as detailed in the Evidence of Insurance.
Authorization of Settlement Deduction: You authorize Landstar to deduct and pay from your settlement checks, funds, accruals or other compensation, on a periodic basis (e.g. weekly) amounts sufficient to pay the insurance cost and hereby instruct it to forward directly to Gallagher such amounts by the 15th of each month. Your cost (as described in "Cost and Consent to Rate") will be deducted from your settlement check. If your settlement check isn't enough to cover the insurance cost to you, you must forward a check or money order made payable to Gallagher Transportation Services; Arthur J. Gallagher Risk Management Services, Inc. (your insurance agent for your CPP program), 2345 Grand Blvd., Suite 400, Kansas City, MO 64108-2671 immediately, or the coverage will be cancelled, in accordance with policy terms and conditions.
Effective Date: Coverage shall become effective on the date your application is accepted by Gallagher.